AFRICA COASTAL EXPRESS – MV OYA 1 eta Abidjan 19/12/2016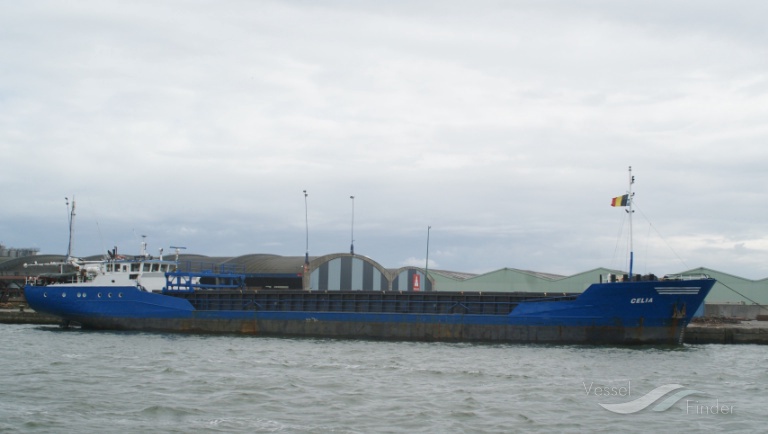 Dear clients et business partners,
We are very pleased to offer you the AFRICA COASTAL EXPRESS service in Ivory Coast. This regular and monthly service is a simple, safe and suitable solution to transport any kind of cargoes with a very short transit time between the main ports of West and Central Africa.
The next vessel OYA 1 is expected at Abidjan on December 19th and will directly serve the ports mentioned below.
Other countries / ports may be added subject to inducement.

Here are the main particulars of the MV OYA 1.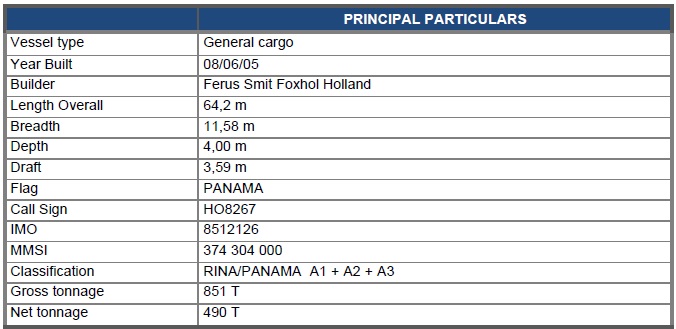 Do not hesitate to contact us for any information or quotation request to / from Abidjan.
We thank you and remain to your disposal.
Operations team
CAPEWEST LOGISTICS CI
A côté du Palais des sports, îlot 119A et 119B
05 BP 1610 – Treichville – Abidjan – Côte d'Ivoire
Tel : +225.21.25.03.43
Fax : +225.21.25.03.46
Cel : +225.56.93.33.28
mailto:operations.ci@capewest-logistics.com