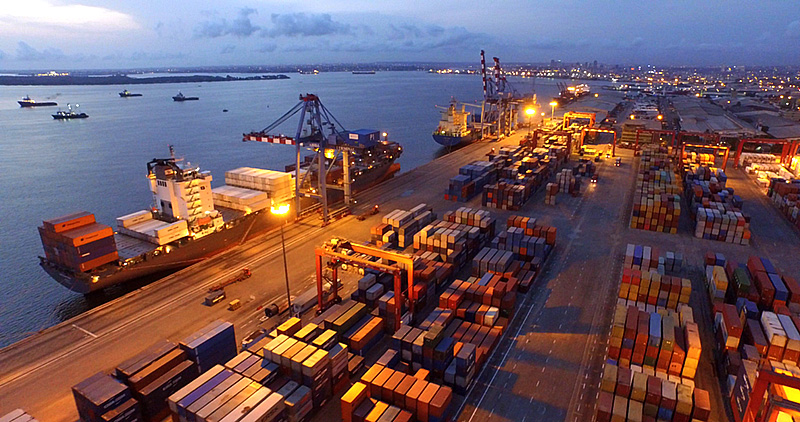 On October 7th 2015, Cote d'Ivoire authorities launched the expansion of Abidjan Port, a project that will transform the country's commercial capital into the hub of West African maritime transport.
The project which will cost 560 billion CFA Francs (1.12 billion U.S. dollars), 85 percent of it provided by China, will include the expansion and deepening of the Vridi channel so that it can receive larger vessels that pass through from the African coastline, as well as the construction of a second container terminal to increase the port's cargo capacity.
The project will be funded through a loan acquired by the Cote d'Ivoire state from Eximbank of China and will be carried out by China Harbour Engineering Company (CHEC). It is planned for completion in four years.
Abidjan Port is the 'heart' of Cote d'Ivoire's economy with 91 percent of the country's foreign trade conducted through the port. It generates 85 percent of Cote d'Ivoire's customs revenue and creates 54,000 direct and indirect jobs.