Time goes fast! CAPEWEST LOGISTICS has opened an agency in Cote d'Ivoire a year ago to offer its customers a wide range of shipping and logistics services. We wish to take this opportunity to sincerely thank all our customers and business partners who have allowed us to develop from the beginning and who continue to trust us.
Happy Anniversary to CAPEWEST LOGISTICS CI and warm greatings to all our staff who is strongly committed on daily basis to providing first class services. We firmly believe that the key to our success lies in the efficiency of our services and the quality of the relationship with our customers.
Key facts and operations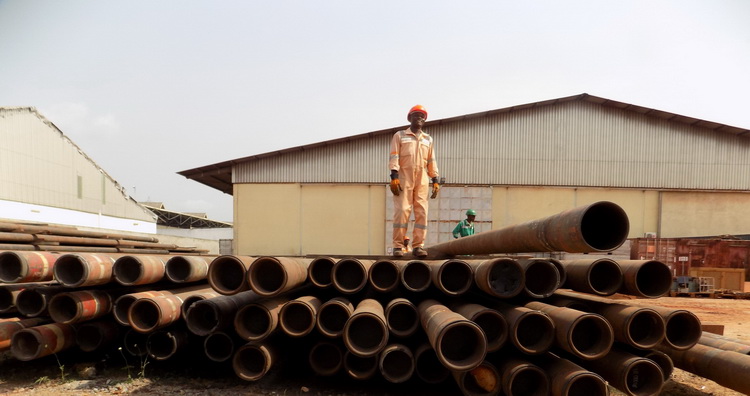 The month of April 2017 also coincided with the achievement of the biggest operations to date by our agency in Ivory Coast.

In partnership with SENATOR INTERNATIONAL, we managed the customs clearance, lifting, transfer and loading of 884 casing pipes weighing 359 tons. The cargo was shipped on a BOCS breakbulk vessel, destination Antwerp.
This operation required long weeks of study and preparation and very close coordination with all stakeholders (supplier, logistic base operator, haulage company, ship agent…).

Given the current port congestion in the port of Abidjan, the main challenge was to be ready at the right time and to carry out the whole operation in a minimum of time.
We therefore mobilized a fleet of 8 semi-trailers. All the cargo was loaded at the storage yard and transferred to the commercial port in less than 12 hours, while complying with the highest HSE standards.
Zero damage to the cargo, zero injury, zero incident.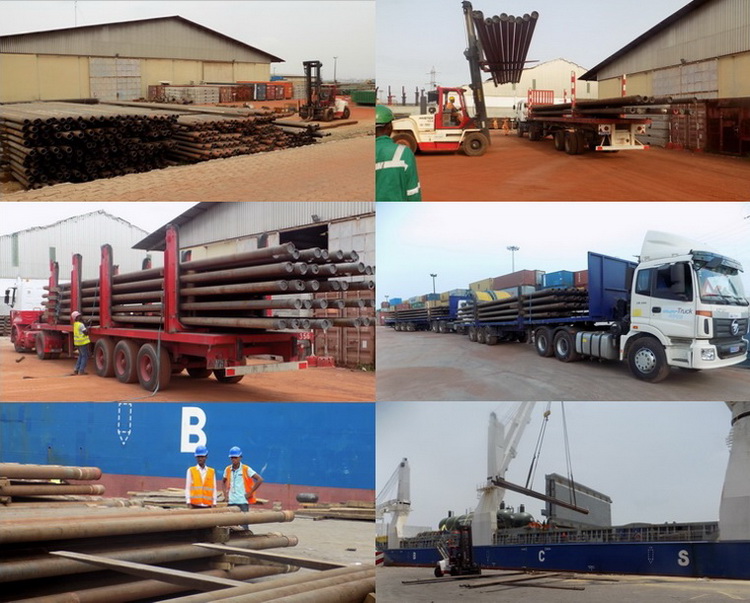 This operation demonstrated the ability of CAPEWEST LOGISTICS to manage a major operation and to work in good collaboration with our partners.

We also handled the delivery of a DAP shipment of 16 x 40 ft containers for the account of GEBRUDER WEISS. Cargo of steel structures was destined for the construction of a new cement factory in Yopougon, Abidjan. All containers were safely delivered in 2 days timeframe.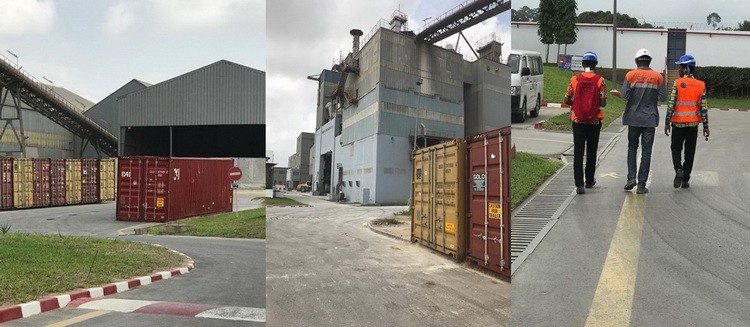 Congratulations to the team for the good job done !
We thank you and remain to your disposal.
Sales team
CAPEWEST LOGISTICS CI
A côté du Palais des sports, îlot 119A et 119B
05 BP 1610 – Treichville – Abidjan – Côte d'Ivoire
Tel : +225.21.25.03.43
Fax : +225.21.25.03.46
Cel : +225.56.93.33.28