Dear Customers and Business Partners,
It is with a certain sense of accomplishment that we look back on a year 2017 which was intense and rich in developments.
These last few months have been marked by several important events that we are delighted to share with you.
SHIP AGENCY SUPPORT FOR MULTICATS AND BARGES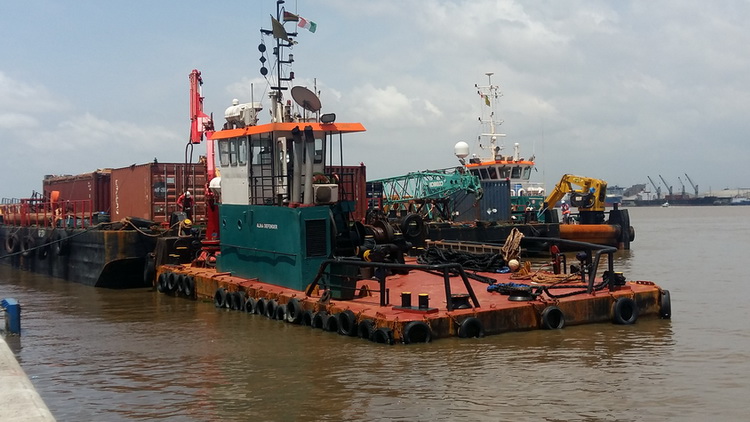 CAPEWEST LOGISTICS CI has been awarded by the famous civil engineering group VINCI CONSTRUCTION for the ship agency of 2 pontoons when they arrived in Ivory Coast. These pontoons fitted with cranes were towed by multicats, and the port call went very quickly and well. They remain moored in the lagoon for an indefinite lay-up period.

HEAVY LIFT CARGO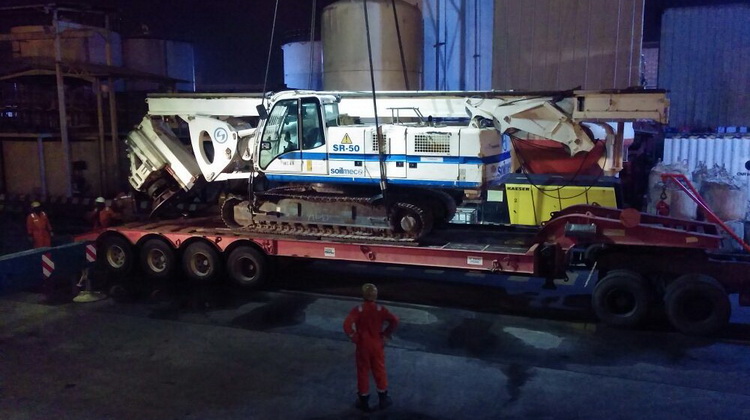 We recently handled the off-loading of a heavy drilling machine (13,50m length and 60 tons weight) from the coastal vessel OYA 1. This operation was carried out in a safe and efficient way at the PETROSEA LOGISTICS jetty, despite night-time, and safely delivered to the consignee.
ISO TANKS DEVELOPMENT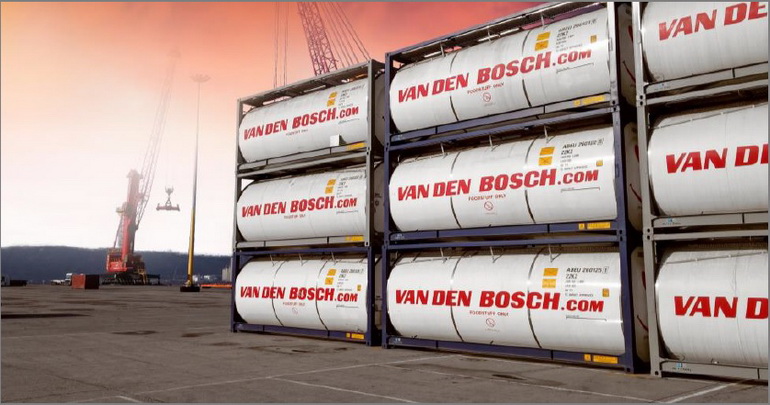 CAPEWEST LOGISTICS is proud to announce the signature of an agency agreement with VAN DEN BOSCH DMCC for the liquid bulk transport. This first-class international logistic services provider owns and operates a fleet of 4000 ISO tanks and is able to provide tailor made solutions to the customers thanks to its medium size structure and closeness.
Through this partnership, we aim to bring our know-how and expertise of the Ivory Coast market to support the development of VAN DEN BOSCH in West Africa.