Dear Customers and Business Partners,
It is with a certain sense of accomplishment that we look back on a year 2018 which was intense and rich in developments.
These last few months have been marked by several important events that we are delighted to share with you.
MOVING TO OUR NEW OFFICE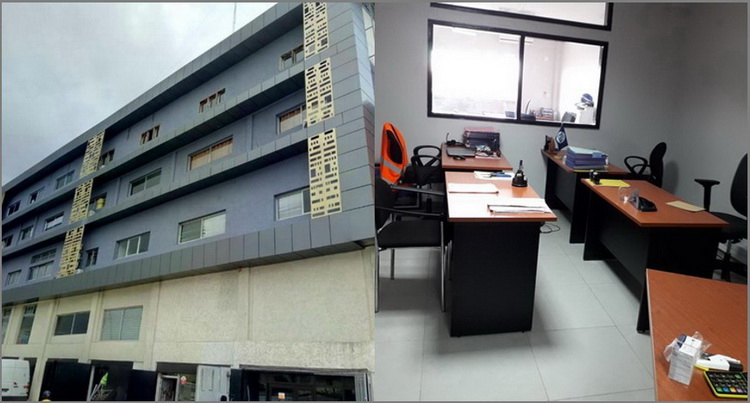 During this third year of activity we have experienced a strong increase of operation handled, with more than 500 job files for 90 customers so far. This led us to make some investments such as moving to our new larger and more convenient offices and recruiting new people.

SHIP AGENCY SUPPORT FOR TUG AND BARGES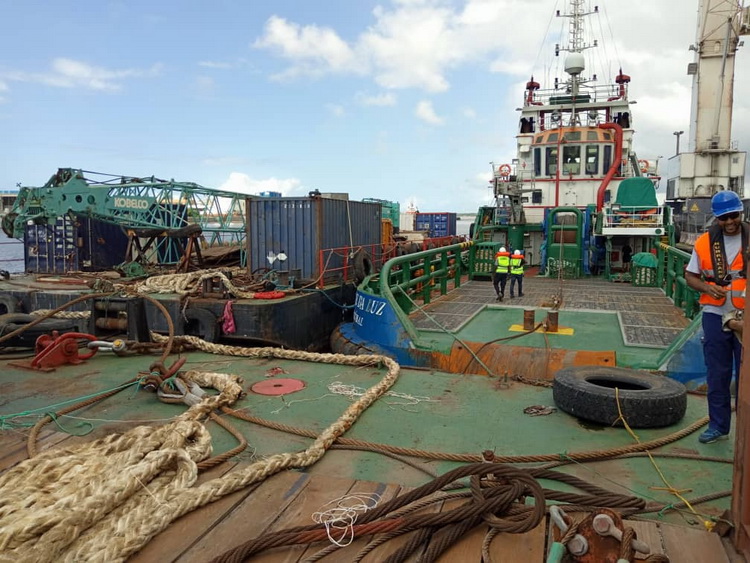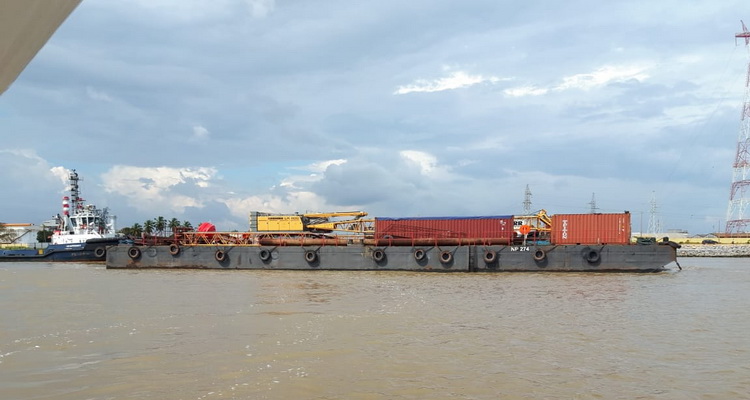 After almost one year of lay-up in the Abidjan lagoon, the two construction barges owned by VINCI group have been demobilised. In last October, we handled the ship agency for an ocean-going tugboat which took the whole convoy back to Europe.
THE LARGEST PROJECT UP TO DATE BY CAPEWEST LOGISTICS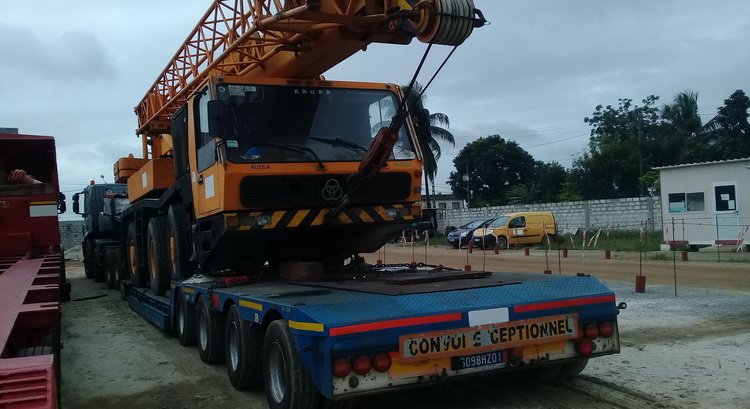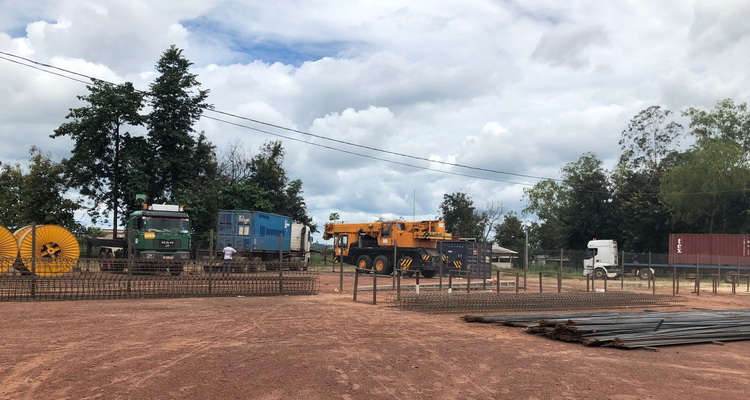 In partnership with B&B INTERNATIONAL, we have been awarded the local clearing and forwarding scope of a large electrification project that consists of civil engineering and construction works in the region of Guiglo, western Côte d'Ivoire, on behalf of Engie. The total volume of cargo includes some twenty machines and a hundred 20ft & 40ft containers. The execution schedule is expected to last over one year.
This operation demonstrated the ability of CAPEWEST LOGISTICS to manage a major operation and to work in good collaboration with our partners. Congratulations to the team for the good job done !.
KICKOFF MEETING AT SAN PEDRO FOR PALM OIL EXPORT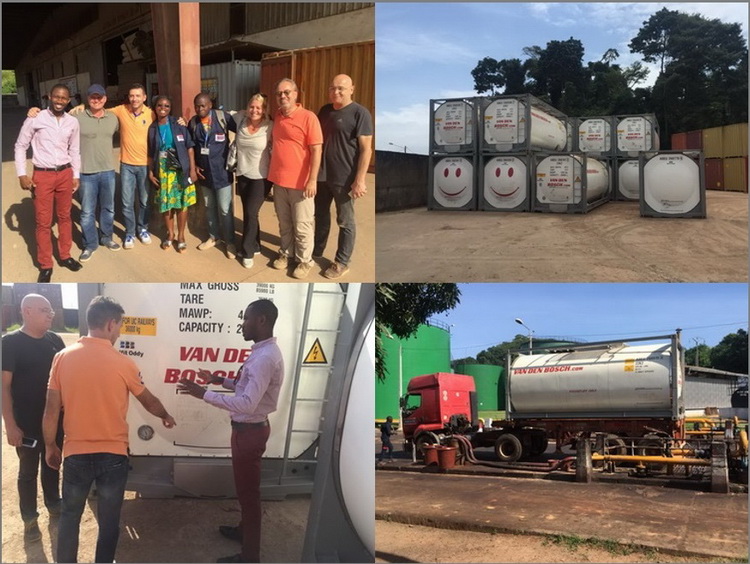 At the end of September, our sales manager was in San Pedro for a special meeting with our partner ITS. The purpose of this meeting was to present VAN DEN BOSCH ISO tanks and CAPEWEST LOGISTICS' know how to start palm oil loading operations from San Pedro. This is a new and promising traffic for us.
Beside the operations, it was also the opportunity to better know each other and share experience between all the parties involved (supplier, customer, carrier…).
---